OUR SERVICES FOR INTERESTED PARTIES
As committed and competent real estate agents, we at the Wesenberg Group want to offer you more than just the right property in Ibiza. We do everything we can to ensure that you feel well advised in all matters concerning your future property. To this end, we are at your disposal with comprehensive services and a professional team - 24 hours a day.
Our real estate offers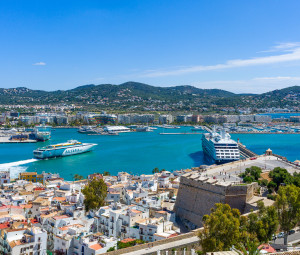 The focus of our work is the mediation of exquisite properties on our beloved island Ibiza. With the location of our properties we do not concentrate on one municipality, but offer you purchase and rental properties in all regions of Ibiza. Whether in a lively city, in a charming village or secluded in the countryside - in our large portfolio we will find a property for you that suits you and your wishes. Discover fascinating residential properties, commercial properties and plots in prime locations in:
Ibiza city (Eivissa)
Sant Antoni de Portmany
Sant Joan de Labritja
Sant Josep de Sa Talaia
Santa Eulària of the Riu
Individualized search and inspiration
With us, you have the choice as to the region, the number of rooms and bathrooms, the equipment and the price of your property. Many professional photographs, which show the property from different angles, will help you to get an exact impression in the exposé.
Further services at a glance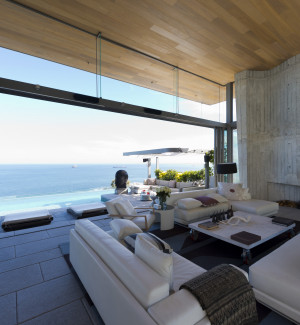 If you have not found the right property in the current offer on our site, we will put you on our list of interested parties. As soon as a new potential property is in prospect, we will contact you. We would also be happy to do an advanced search and present you with attractive properties that are not yet on the market or on our pages.
With us you also benefit from our extensive network that we have built up in Ibiza over the past few years. We refer you to skilled crahsmen and proven interior designers as well as to institutes that take care of the financing of your real estate project. Thanks to our collaboration with the other professional real estate companies in Ibiza, we can offer you an exclusive all-round service. With us you get all benefits from one source, which saves you time and effort in communicating with different agencies.
Our team will accompany you throughout the entire buying process and will always focus on your wishes.We can also carry out the valuation and floor plans of individual properties for you. In this way we accompany you from the first interest until far beyond the conclusion of the contract.
Contact us now
Our serious and helpful team is always available to answer any questions you may have about buying or renting a property in Ibiza. Contact us by e-mail, by phone or via
the contact form on our homepage to arrange an individual consultation appointment. We look forward to getting to know you.