WESENBERG GROUP - YOUR REAL ESTATE AGENT IN IBIZA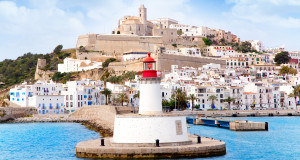 Ibiza is not only a charming holiday island that captivates every visitor with its fascinating boho-chic atmosphere.
Ibiza is an attitude to life, a home. As professional real estate agents, we at Wesenberg Group are fully committed to enriching our island - with comprehensive service and a great amount of know-how.
Together with us discover the opportunities that the property market in Ibiza has in store for you.
Competent and personal - the Wesenberg Group
We have made it our mission to accompany our customers from the first interest to the conclusion of the contract and beyond. A trustful, intensive customer contact is an essential part of our work. We want you to feel completely comfortable and well looked after. This applies to new residents and investors who are looking for a finca or an exclusive villa, but also to sellers who want to put their property in good hands at a good price.
Our services for owners and interested parties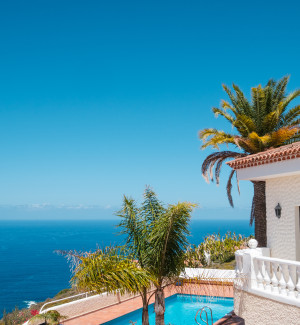 We offer a comprehensive range of services for both owners and interested parties. If you already own a property in Ibiza and would like to sell or rent it, we will show you all the possibilities. As experienced real estate agents, we also offer you a serious evaluation of your property. We involve you in the entire mediation process and keep you up to date at all times. So you know what to expect in every phase of the sale or rental process - for more transparency and better management of your time.
Prospective buyers will find a wide range of different properties with us - from a luxurious rental apartment to a modernized residential building to commercial properties. Through our cooperation with other professional agencies, we can offer you a diverse portfolio of real estate. This saves you the effort and time of working with several agents and with us you have a partner who will accompany you from start to finish. Benefit from our network and experience suitable services from one source.
If you can not find what you are looking for in our portfolio, you can leave a search request with us and we will inform you as soon as we have discovered a suitable property.
Your partner for all real estate questions in Ibiza
A strength of our work as real estate agents is the personal contact. We offer you individual advice that is customized to your needs. We attach great importance to the protection of your data. Together we sell your property according to your ideas or find the property that meets your requirements - transparently, reliably and seriously.
Are you interested in selling or buying a property? Then do not hesitate to contact us. Send us a message using the contact form or by e-mail, call us or visit us at the Marina Botafoch harbour. We look forward to hearing from you.