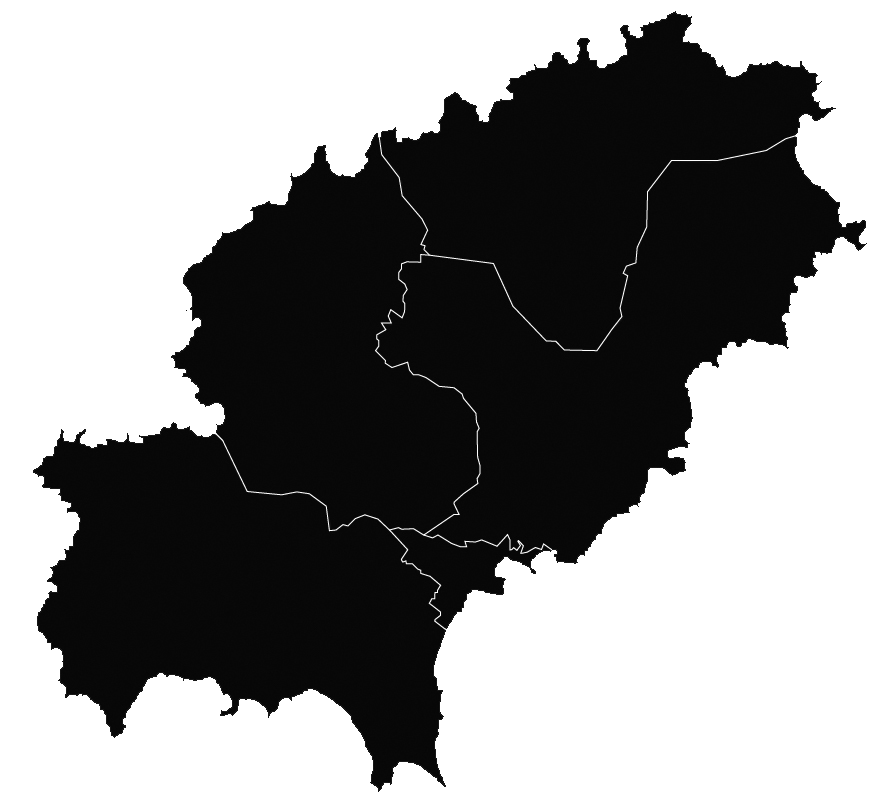 YOUR PLOT IN IBIZA - PLACE FOR SOMETHING NEW
Whether for private or business use - with your own property in Ibiza you can make your very personal island dream come true. With us you will find a variety of interesting piece of land, which will inspire you with their unique charm.
Discover our plots in Ibiza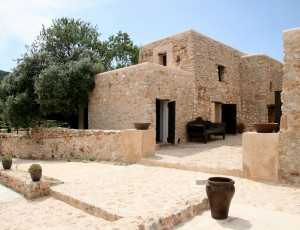 The supply of land in Ibiza is limited, as more and more people want to realize their dream of an individual home here. The advantages are obvious: not only do you benefit from a lot of privacy and breathtaking views across the coast of Ibiza, but you can also look out over the endless horizons of the sea, so there is a good chance that you will find a property that meets your requirements.
Some of the plots that you will find in our offer overview are partly developed. The objects are usually a shell construction, which mostly leaves a lot of freedom for changes according to your wishes. Other plots of land, on the other hand, can be purchased together with the appropriate building licence, for example for noble luxury villas. No matter what type of property you choose, we will advise you comprehensively on all options.
How to find the right property
If you are looking for a property in Ibiza with a unique location, you need contacts. Since our team has been active as real estate agents on the island for several years, we have the necessary networks to decision makers in the industry. If a property
becomes available or is to be sold, we are the first to know - and inform you immediately. It is therefore worthwhile to leave a search request with us also for plots of land, so that we can inform you as soon as a corresponding plot is recommended to us. In this way you can decide before the public marketing and perhaps soon fulfil your dream of an individual property in Ibiza.
We are at your side
The search for a suitable property is not always easy. Our goal is to support our clients from the first search to the signing of the contract. Contact us online or by phone and arrange a non-binding consultation appointment with us. Together we will find your perfect property.