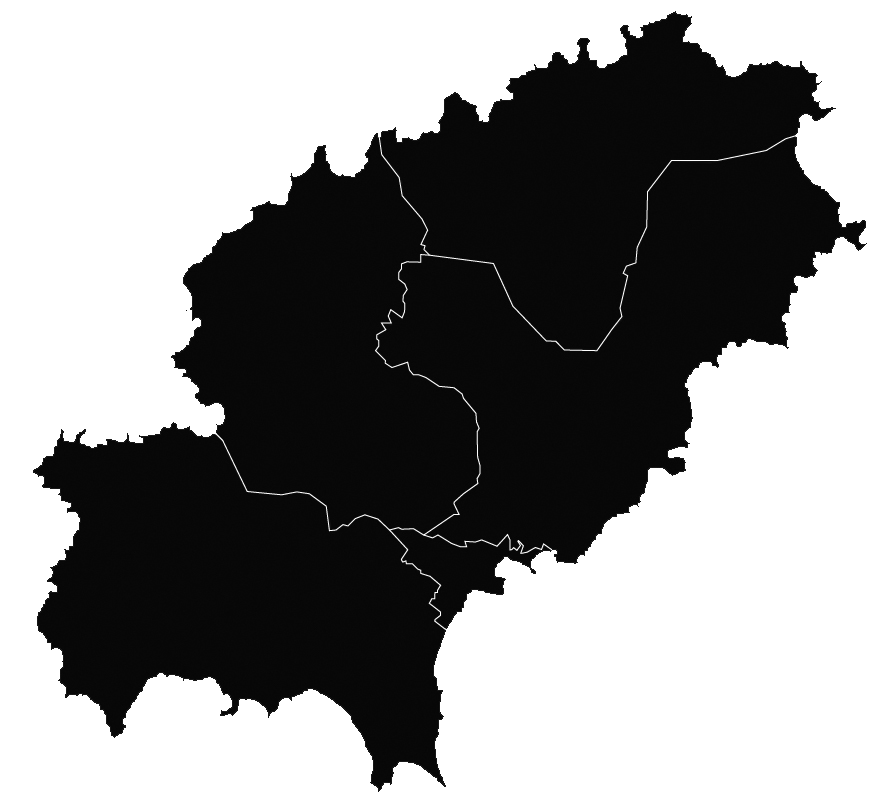 EXCLUSIVE HOUSES IN IBIZA
Lots of privacy, opulent luxury and a unique lifestyle - the attractive houses we offer you in Ibiza will convince you with a distinctive character that will captivate you.
Whether as a private or commercial holiday home, investment or your new permanent residence on one of the most beautiful islands in Europe - with a house in Ibiza you come a little closer to paradise.
With us you can choose from a multi-faceted offer of town and country houses. Discover the wide range of glamorous villas and fascinating fincas all over Ibiza and dream yourself into your future with us.
Informative and vivid - our portfolio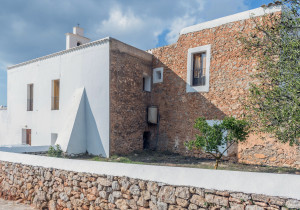 The sale and rental of luxury properties in Ibiza are the focus of our work as real estate agents. Our team has already been active on the island for many years and knows the market and its characteristics very well. We know that you, as a prospective buyer, want a detailed and appealing exposé in which all advantages and also disadvantages of the property are pointed out.
In order for you as a potential buyer to get a comprehensive picture of the properties on offer, we have therefore attached great importance to complete information and impressive, professional image material in the preparation of our portfolio. So you can see at first glance whether the property meets your requirements and whether you would like to view it.
Houses as investment opportunities
Buying a house in Ibiza is worthwhile - and it is profitable in several ways: for example, if you only want to enjoy the summer in Ibiza, you can rent it out during the unused months. The island is considered one of the most attractive and stable markets in Europe and offers great prospects in the investment sector. An investment in a property in Ibiza is considered a solid business with a promising return and outstanding growth prospects. We would be happy to advise you on possible options.
Interested? Please contact us
If you have found a house that you particularly like on our offer pages, you can contact our competent team for further information without obligation. We are looking forward to your message or your call.