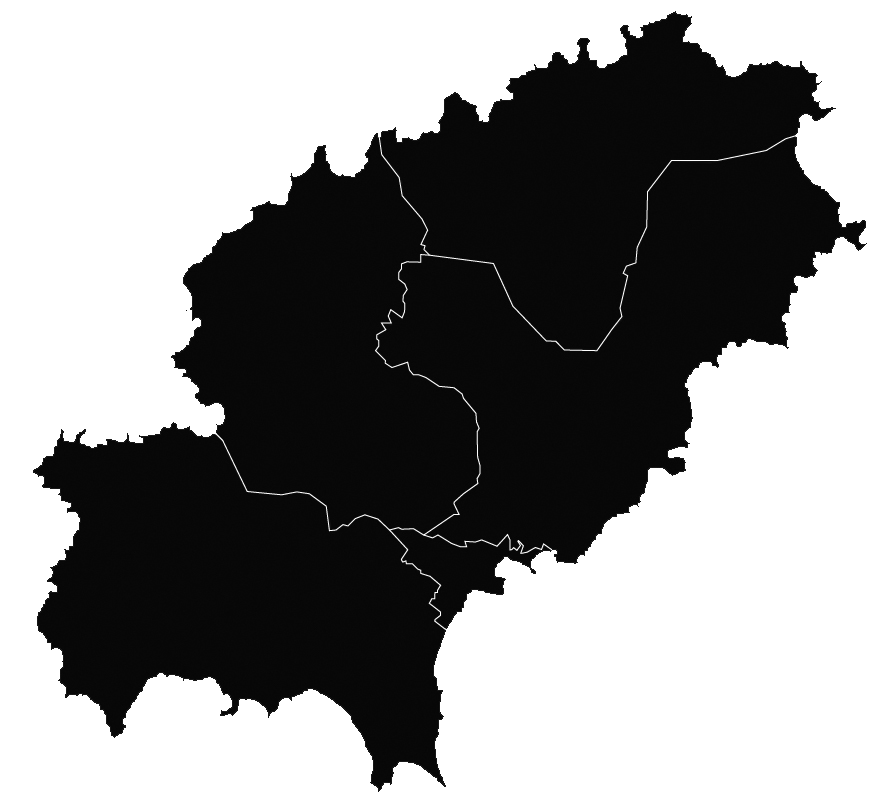 DISCOVER THE PROPERTY OF YOUR DREAMS IN IBIZA
Living in Ibiza - this is what many people dream of. If you would like to fulfil your dream of a property in Ibiza, we at the Wesenberg Group are your first point of contact. On this page you will find properties that you can currently buy or rent through us. Our portfolio includes classic fincas and houses as well as villas, apartments, plots and commercial properties.
With us you will find what you are looking for
It is important to us that the search for your dream property is as pleasant and uncomplicated as possible for you. You can explore our offers as well as search for specific objects and of course, send us an inquiry.
We want you to get a comprehensive impression of the property at first glance. That is why all our offers are provided with high-quality photographs that invite you to dream. You already see yourself lying at the pool of one of our offered villas? Then click on the picture that appeals to you and take a look at the many other professional pictures that will give you a vivid understanding of the property. In addition to the photographs, you will find an extensive data sheet in the detailed view of each property, which clearly answers many important questions. In the detailed property description you will learn more about the location and the advantages that the proposed house, finca or villa has to offer.
Search for your ideal property
On the other hand, if you are already sure what you expect from your future property in Ibiza, you can use the practical filters on our offer pages.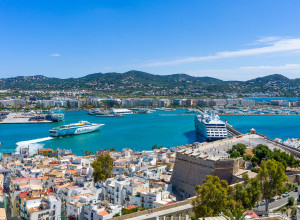 You can define the following criteria on our homepage as you wish:
the type of property (house, flat, land, business)
the minimum and/or maximum price
the number of rooms
the municipalities of Ibiza (San Juan, San Antonio, Santa Eulalia, Ibiza and San José) or the exact place
If you like what you see, click on the picture to get to the detailed view. Here you can expect many more pictures as well as a data sheet and a detailed description of the object.
Get in touch with us
A property could raise your interest? Then you can use our contact form to let us know quickly and without obligation about your interest in the property presented. In this way you can also ask us questions and/or make an appointment for a personal consultation and viewing.
By the way: Should you not find what you are looking for or have no time for a research, our competent team will of course, be happy to help you. We will include you and your wishes in our database and contact you once we can offer you a potentially suitable property.