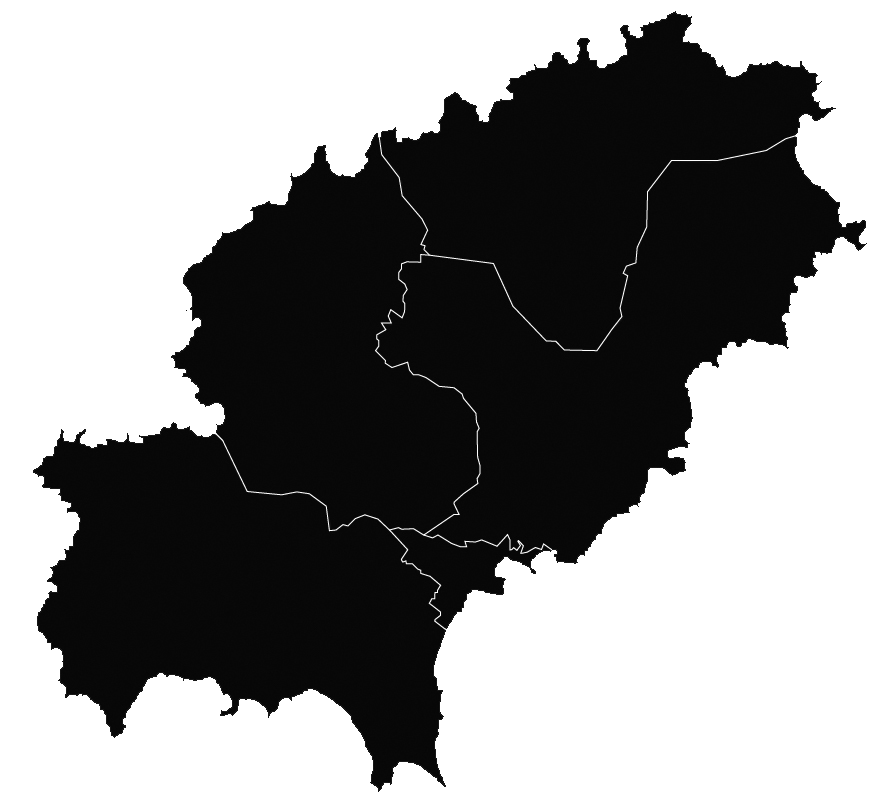 CURRENT APARTMENTS IN IBIZA
From an exclusive penthouse in Santa Eulalia to a chic luxury flat in Ibiza City - in our wide range of apartments you will find numerous attractive living spaces that will delight you with their island charm. Let yourself be enchanted by the flair of the Ibizan cities or find a new home in the country. Ibiza has a lot to offer you.
Our current offer
In our large portfolio you can easily get a comprehensive overview of the housing offers in Ibiza that we currently have on stock. You have the possibility to click through the individual offers or to search for the apartment of your dreams.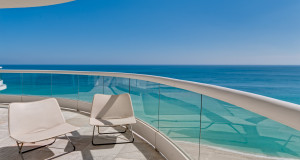 If you do not yet have an exact idea of your future condo in Ibiza, it is worthwhile to look through our current list of offers. Already at first sight you will get information about the size of the total living space as well as the number of rooms and bathrooms. You can also see the price and learn all the important details.
Do you know exactly where in Ibiza you would like to have a property and do you have a concrete idea about the size and price? Then you can use our integrated search option to directly display the flats in Ibiza that are right for you.
You can enter one or more details of the following information as you wish:
the number of rooms
the municipality (San Antonio, San Juan, Santa Eulalia, Ibiza, San José) or the exact locality, and
the minimum and/or maximum price.
Your search request
The property market in Ibiza is constantly changing. As new properties are always coming onto the market, it is worthwhile to take a regular look at our pages. If, on the other hand, you have certain ideas about the location, size and price of the property, you can also register as a prospective buyer in our database. By being included in our list of interested parties, you also benefit from property offers that are not yet offcially on the market. In case of an offer that meets your requirements, we will contact you - of course, without obligation and confidentially.