OUR SERVICES FOR OWNERS
As an experienced real estate agent in Ibiza, we look after you as the owner from A to Z. Our service includes not only the development of a sales strategy and the examination of buyers, but also the conclusion of the contract and beyond.
With our know-how and commitment, we can mediate your finca, your penthouse or your plot of land - all over Ibiza. It does not matter whether you want to sell or rent out your property.
Ten steps to selling a property
For the sale of real estate in Ibiza, we have created a concept consisting of ten points that will guide you and us through the entire sales process, right up to after-sales support.
The 10-point plan in brief: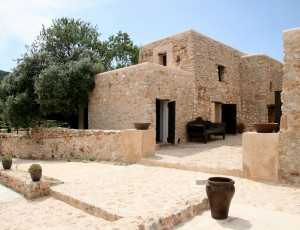 getting to know each other, first viewing and document collection
valuation (if desired), development of an individual marketing strategy and photo session
verification of the data and the exposé by the owner
matching with our customer file
property viewings with potential buyers
LOI (Letter of Intent) and possible renegotiations
signing of a purchase option contract, reservation of the property (10% deposit) and entry into escrow
last inspection and testing of the property before the sale
notary appointment and final delivery
after-sales service
You can find out which exactly this service includes on our "Selling property" page.
Renting out your property made easy
We make sure that you find the right tenant for your property quickly and easily. For this purpose, we will provide you with a meaningful exposé including impressive pictures and compare your offer with the requests of our customer file. After checking the interested parties, we present you with a list of potential renters. Of course, you alone decide who will move into your property.
Our property valuation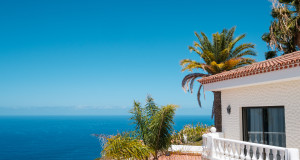 A professional valuation of your property is an important basis for determining a realistic price for your sale or rental property. With the help of important key data such as size, location and equipment, our team can estimate a detailed value.
You can also use the valuation to identify defects and potential of your property. The value of your property can be lucratively increased, if necessary, by eliminating any defects and modernizing it. For construction work, we will be happy to refer you to expert crahsmen throughout Ibiza.
Contact via our owner form
With the transmission of special key data we can get an impression of your property even before the first personal contact. In this way we can respond to your request individually. In our owner form we ask you for the type of property as well as the size of the area, the number of rooms and the address. All transmitted data will of course, be treated confidentially by us.